HOW IT WORKS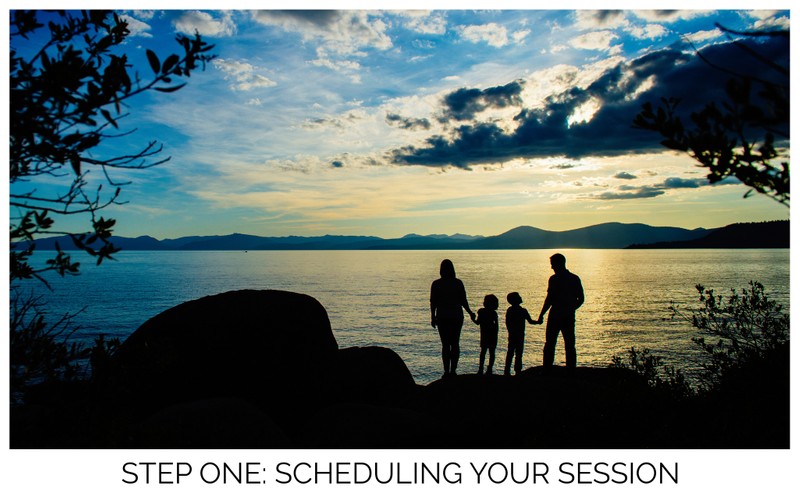 In order to reserve a date, you will sign some paperwork and pay a retainer to book the session. If we haven't already, the easiest way to compare calendars is for you to email or call us with a few dates that work for your family - we always try to be as flexible as possible, and once we find a date, booking is 100% online and takes just a few minutes. As you pull out your calendar, here are a few things to consider: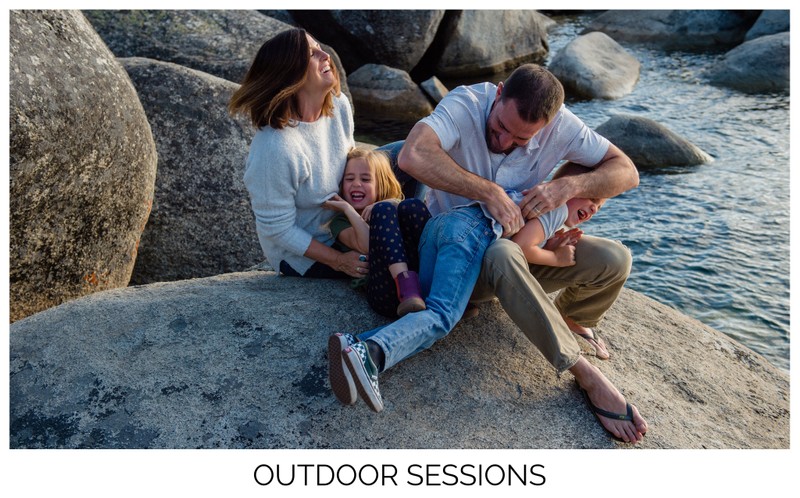 If you love the idea of documenting your family in your favorite outdoor setting, you can stay close to home in the Carson Valley or adventure up to Lake Tahoe. We are adventure people so photographing outdoors is like second nature to us.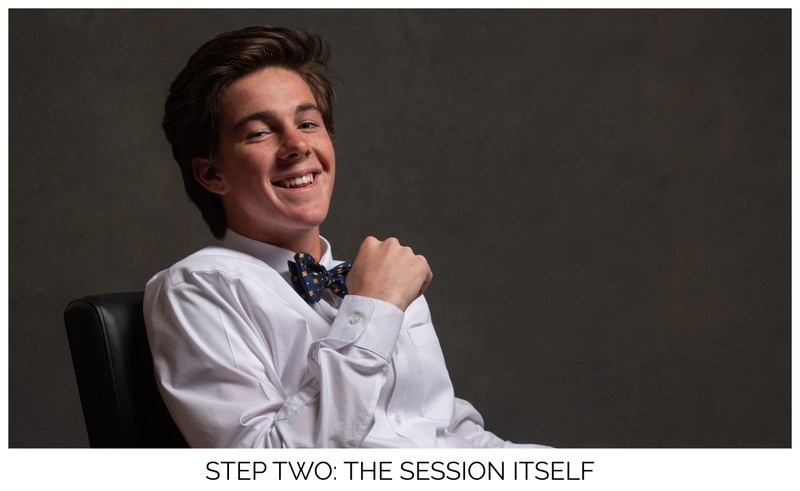 Once we've decided on a time and date and officially put your session on the books,
we'll send you a getting ready guide that will walk you through everything from choosing outfits to strategies for getting kids to cooperate. That guide has been created and refined over years of experience, so it typically answers 90% of the questions that come up, but we're always happy to set up a time to chat if you want additional help.
The day of the session, please block off 2-2.5 hours (3-3.5 hours for a newborn). Typically we're done within 90 minutes or so, but we don't charge by the hour, so if there's some kind of wardrobe malfunction or child meltdown, we like to stay flexible.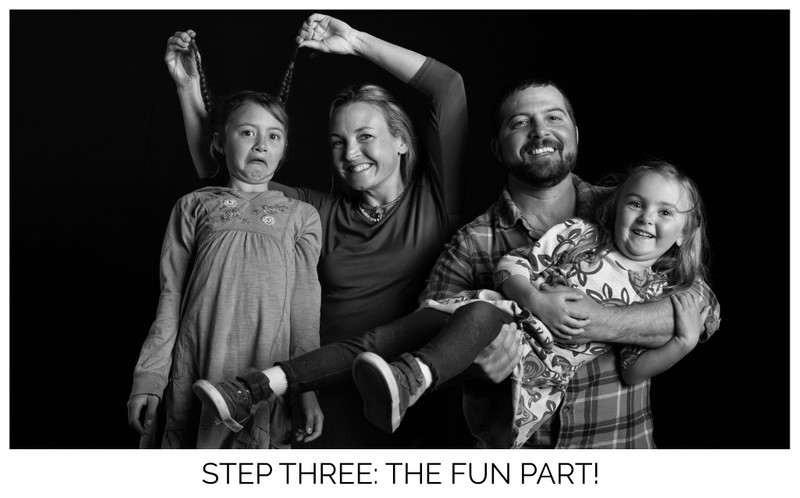 Within just a couple of weeks after your session, you'll receive an email from us letting you know that your photos are ready. Getting your photos is a BIG deal so we want it to feel like a BIG deal- like a big family event. For that reason, we create a slideshow set to music of all your finished images. We recommend watching it on the biggest screen you have TOGETHER as a family. Once you've had a chance to see them and marvel for a bit, you'll let us know which collection you want to purchase.

What you're going to do with your images is perhaps the most important aspect to consider when you're planning for a photo session, but it's all too often the aspect that's overlooked... all that time and money invested deserve a better return than photos gathering dust on a hard drive somewhere. You'll never get the same feeling looking at your photos on a screen as you will seeing them on your wall or flipping through the pages of an album, so we include a substantial print credit with every collection with which you can purchase print products such as calendars, greeting cards, framed or loose prints, albums, and custom wall art.
Our collections start at $500