So Much Good Stuff....
Intro to your online storefront:
Greeting Cards
There is nothing like the feeling of getting a printed card or hand written note in your mailbox...it still evokes so much more emotion than opening a text or even a GIF. Seeing that bigger envelope hiding amongst all your typical bills is so exciting...who was thinking of us? Whose face might we get to see when we open this card? This is why we offer greeting cards of all kinds from holidays, save-the-date, birth and graduation announcements as a few examples. We offer two sizes: either 5x5 or 5x7 and you have the option of getting a flat or folded card. Our online storefront is so user-friendly, from your gallery, you can pop your images into any card design to instantly view how your card will look printed and choose a card design that you love.
5x5 or 5x7 Flat cards (pack of 24 cards): $75
5x5 or 5x7 Folded cards (pack of 24 cards): $125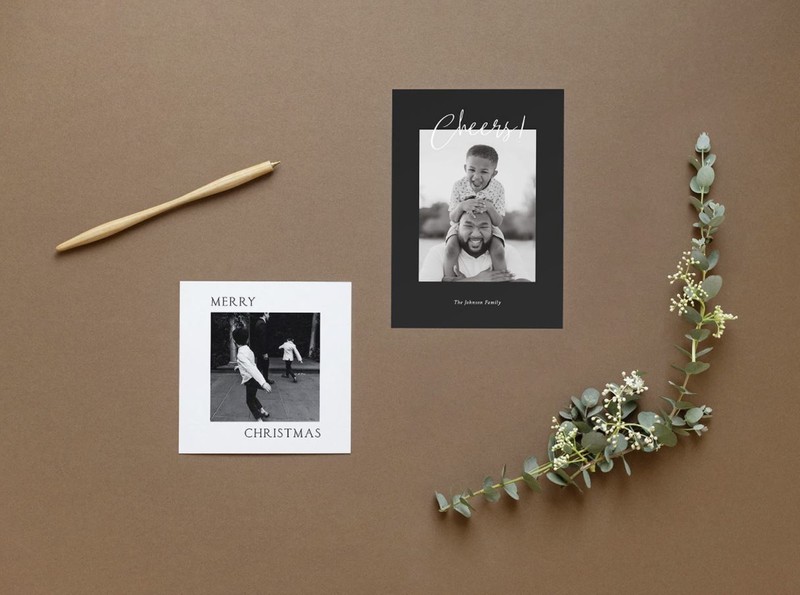 ---
Calendars
Calendars make such great gifts for family or a gift to yourself that allows you to relish in a new favorite photo each month. All of our calendars are printed on matte paper for a beautiful finish. We offer three stylish options:
6x9 inch Calendar on a Clip Board: $100
6x9 inch Calendar with a Wood Stand: $100
11x17 Spiral Calendar: $150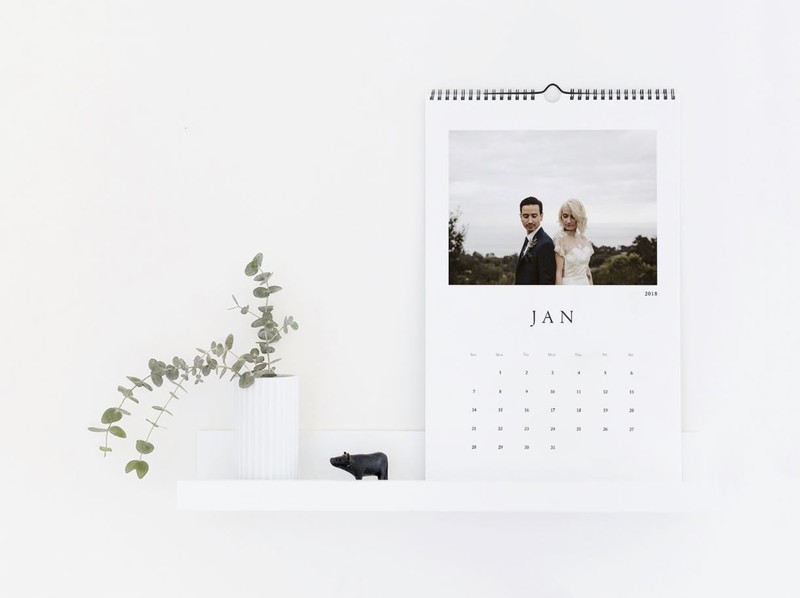 ---
Prints
A photograph isn't a photograph until it is printed...we feel strongly about filling your home with printed photographs. For this reason, we offer loose prints which you can frame yourself or gift to family.
Semi-gloss: Our semi-gloss prints are printed on professional lustre photo paper featuring deep blacks and a subtle sheen for the highest quality and long-lasting print.
5x5 or 5x7: $10
8x8 or 8x10: $20
Fine Art: Our fine art prints are printed on 100% cotton fine art museum etching paper. These archival prints feature substantial thickness and weight and a gorgeous texture for a tactile feel.
5x5 or 5x7: $30
8x8 or 8x10: $75
10x10: $100

---
Framed Matted Prints
We all plan to frame those loose prints one day...don't worry, we got you! Our timeless and traditional framed matted prints are printed on matte paper and mounted onto premium white mat board. High quality white or black frames are finished with an acrylic face and permanently sealed with a black paper backing. These come pre-assembled with the prints matted and framed, ready to hang.
8x10 (white or black frame): $150
11x14 (white or black frame): $250
20x24 (white or black frame): $400

---
Amalfi Panels
The Amalfi is one of our new favorite pieces-an affordably modern take on matted fine art prints-custom designed and sourced from our boutique lab in Italy. The Amalfi consists of a fine art print surround by a handmade deckled edge mat framed onto a linen art panel. We work with you to custom design your Amalfi.
13x17 linen panel (11x7 photo): $200
28x21 linen panel (17x13 photo): $500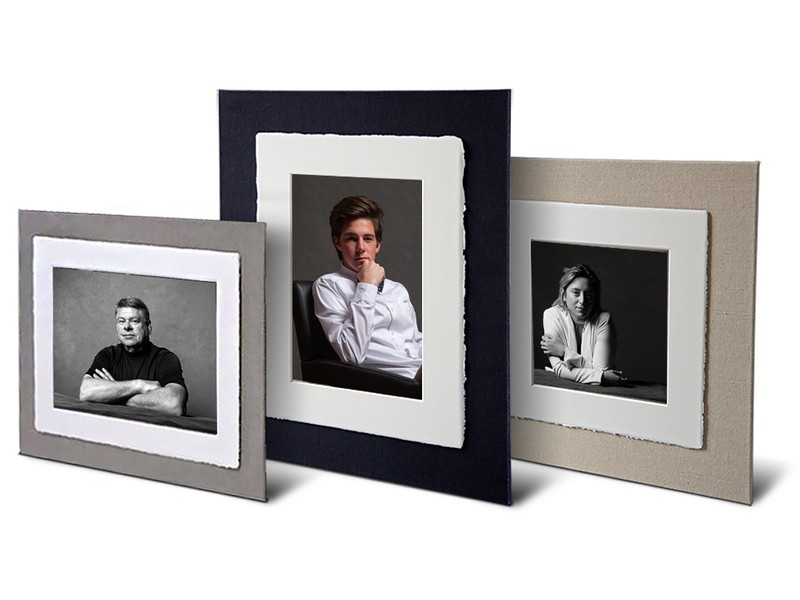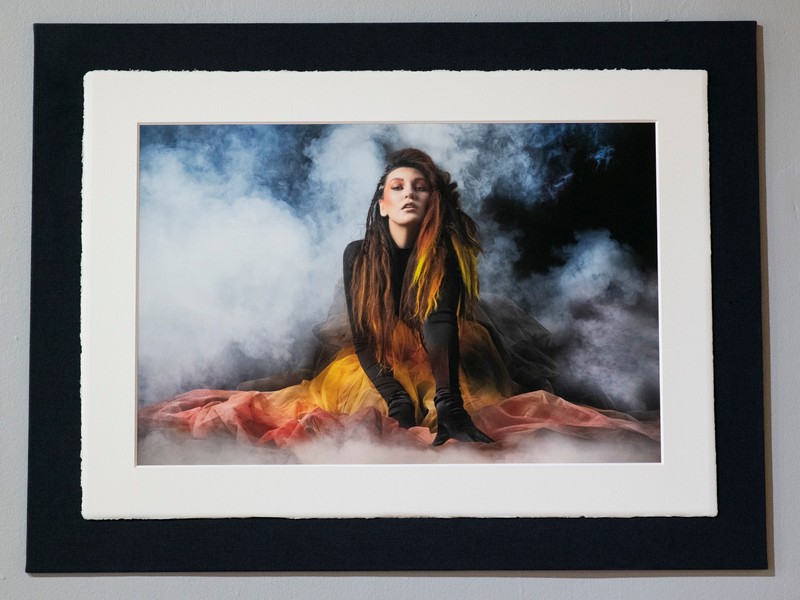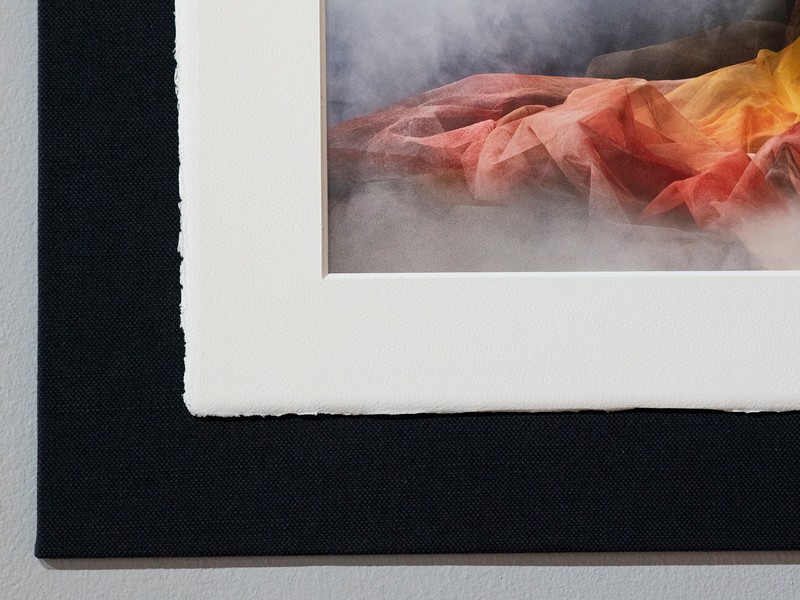 ---
Lay Flat Albums
Albums are the ultimate keepsakes of your most treasured photographs. They are lifelong heirlooms to be laughed and cried over and passed down from one generation to the next. Designing your album has never been so simple... from your gallery, you can choose your album size and cover and start designing. Our super user-friendly design feature allows you to choose your favorite photographs and see the design before you finalize your order. It could not be easier or more fun!
Our lay flat albums are beautifully printed on Fuji deep matte paper and carefully constructed by a team of skilled artisans to create a tremendous visual impact with rich colors and pure whites. You have the option of three different cover materials (leather, linen, or velvet), with each material offering a variety of colors.
*Minimum of 20 pages and maximum of 50 pages.
8x8 Lay Flat Album (20 page)-$800
10x10 Lay Flat Album (20 page)-$1000
12x12 Lay Flat Album (20 page)-$1200
*Additional spread (2 pages) - $50

---
Pogonip Signature Table Top Artwork
The Pogonip is a piece (or pieces;) like no other...custom designed & sourced from our boutique lab in Italy, it is sleek, stylish and different. The Pogonip consists of 3 wall art blocks in your choice of canvas or acrylic finish that stand upright on any surface. You also choose your frame color & finish. We work with you to custom design these unique photo blocks.
Two 8x8 & One 8x10 photo art blocks: $600
Two 10x10 & one 10x15 photo art blocks: $800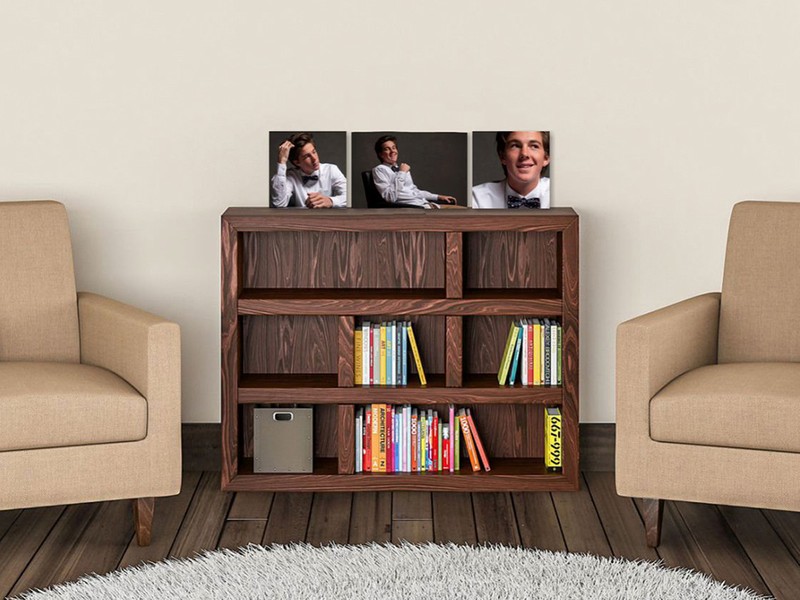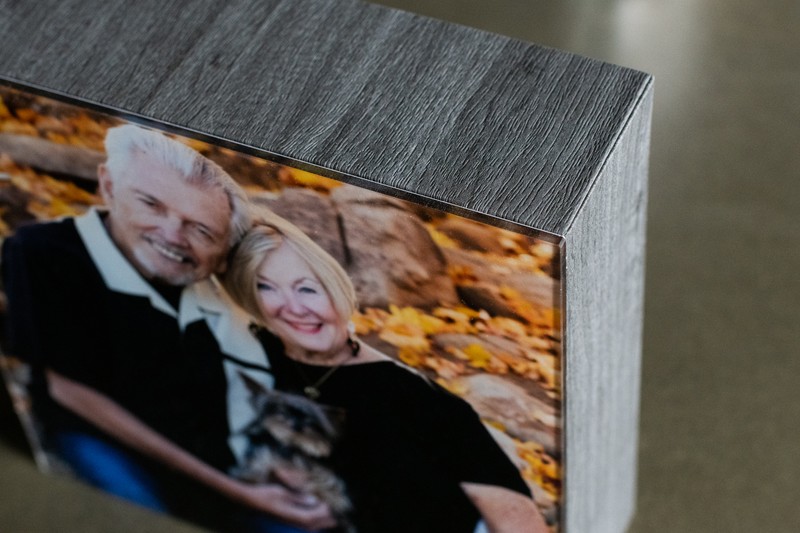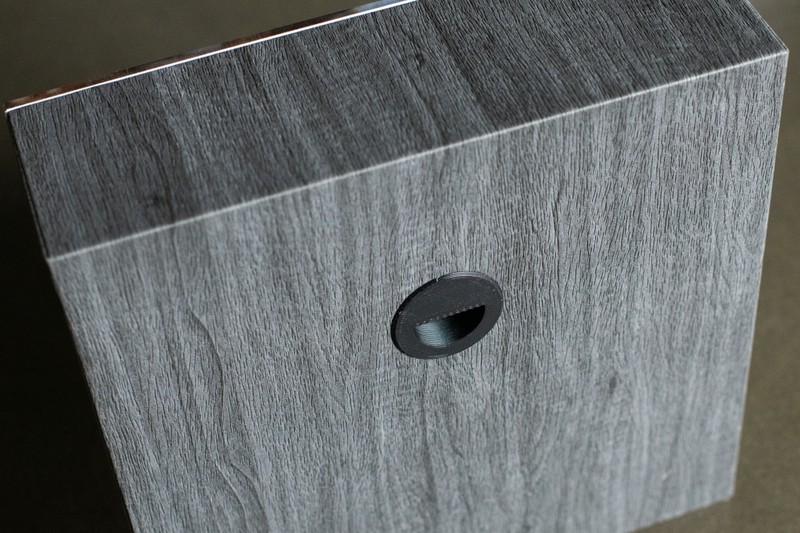 ---
Family Story Wall
The Family Story Wall is a beautiful custom collection of 8 framed, matted prints of your choosing. The collection consists of: (2) 16x20 frames with 11x14 matted prints, (2) 11x14 frames with 8x10 matted prints, and (4) 8x10 frames with 5x7 matted prints. You have a choice of 9 frame choices and each piece is printed on heavyweight fine art matte paper with double weight 8-ply archival grade matte and protected by shatter resistant plexiglass. We work with you to custom design your family's story wall.

8 piece collection-$1800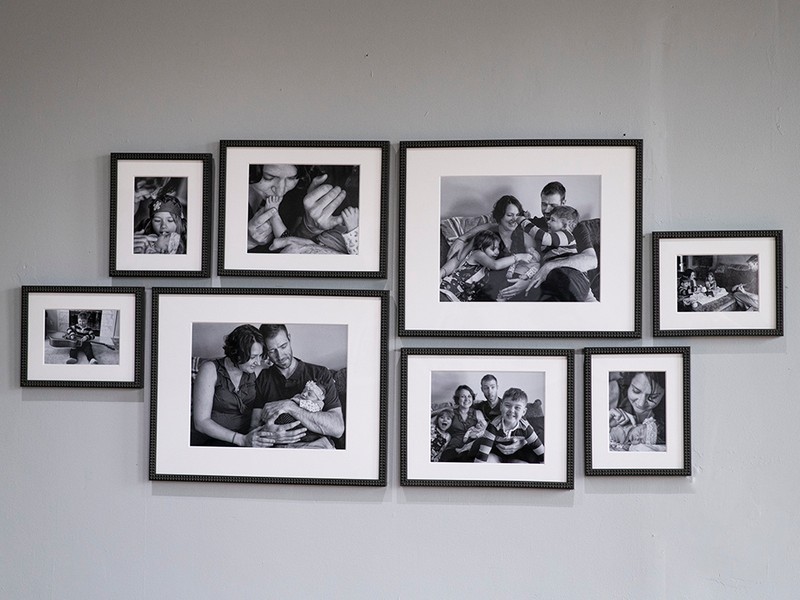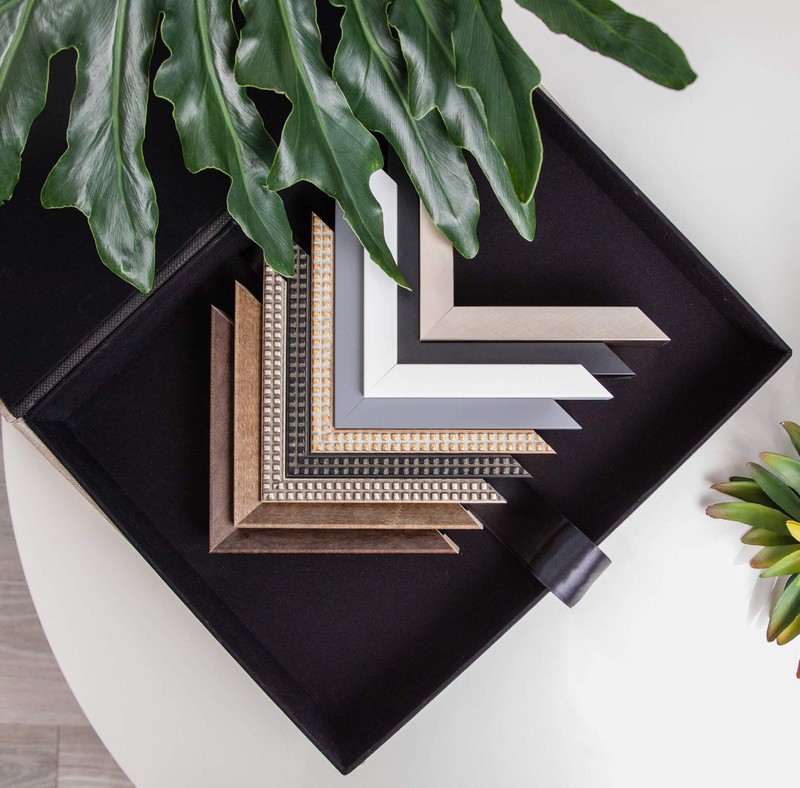 ---
Italian Signature Wall Art
We have searched far & wide for over a decade to find wall art that was true artwork. Well, we succeeded...we just had to go across the ocean to find it. Our wall art is sourced from a boutique lab in Italy with quality and craftsmanship that cannot be matched. We offer a variety of different collections for a beautiful fit in any home. With each collection, you can choose between luxury canvas or luxury acrylic as a finish and you also choose your frame color & finish. We are proud to adorn the walls of our studio space with samples of each collection-we would love to have you come visit the studio and check them out.

Cirrus Signature Wall Art 15x40: $900
Cumulus Signature Wall Art 30x30: $900
Arcus Signature Wall Art Collection: $1800
Lenticular Signature Wall Art Collection: $2500
Nimbus Signature Wall Art Collection: $2500
Stratus Signature Wall Art Collection: $2500