Our Approach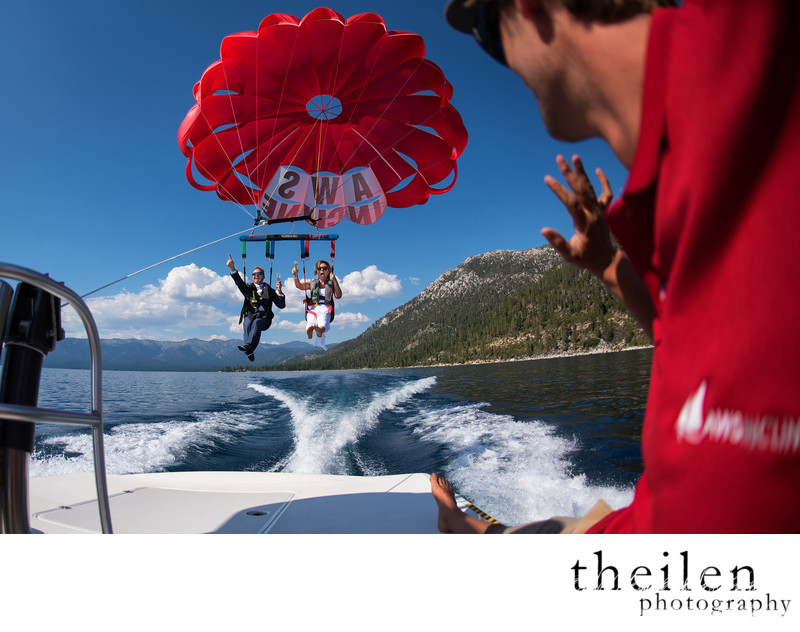 We approach each wedding knowing that there may be similar events but looking and listening and feeling for the uniqueness of you, your day, your location, your family and your love. Our goal is to let your day unfold naturally and to be as unobtrusive as possible, allowing us to capture all the little unscripted moments that make your wedding unique. We like to say that it's your wedding day, not a "photo shoot."
We call this "Creative Documentary Photography."
Getting Ready
We like to show up when you are getting ready. We feel like the prep time is such an important piece of the day where you and all of your wedding party and family are together in anticipation of the ceremony. It's sometimes emotional, sometimes funny but it's always full of good moments to photograph and honestly it's a good warm up for you to get used to having us around.
The Ceremony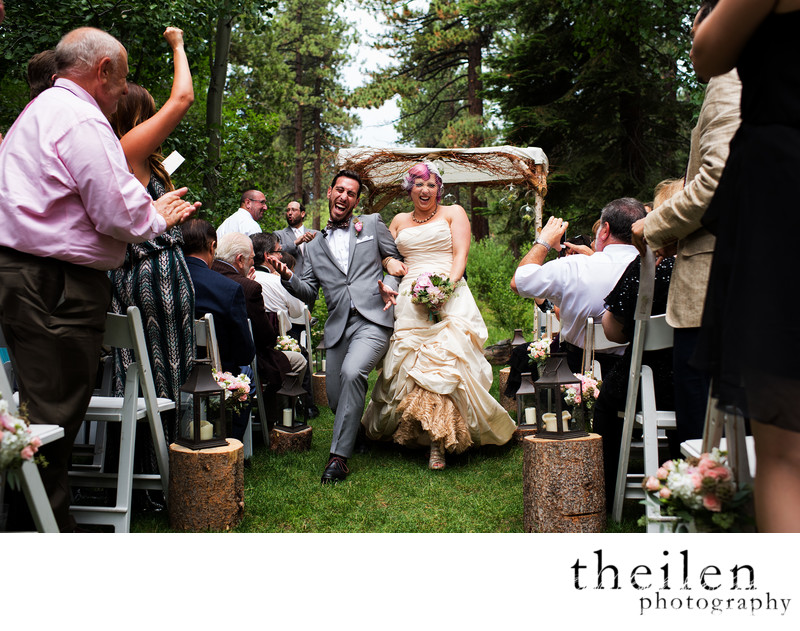 Let's face it, professing your love to each other in front of all your closest friends and family while amazingly special can also be pretty overwhelming. For most couples, looking back on and remembering the details of your ceremony can be blurry at best. We bring the perspective of two photographers to every ceremony, ensuring that we fully tell your story and get all the reactions so when you look back on your ceremony images, you really get to relive that sacred moment in time.
The Details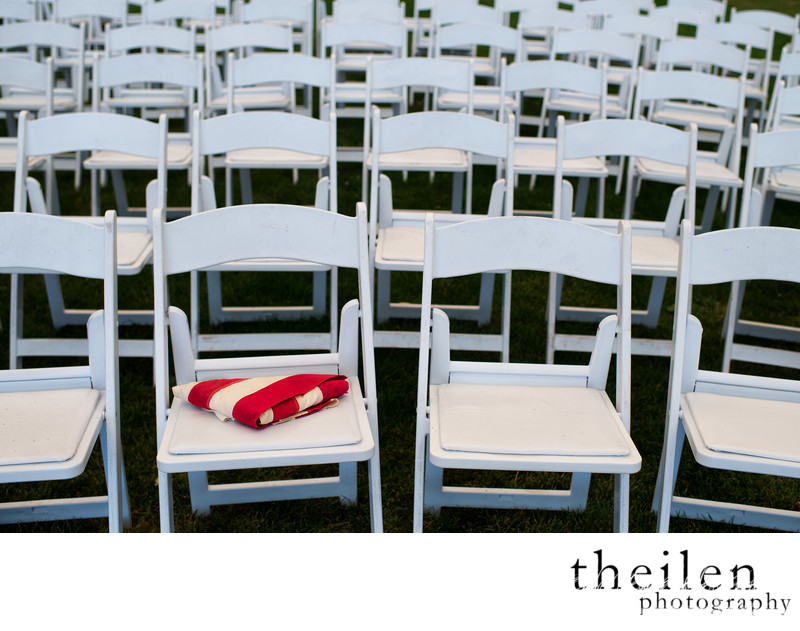 We often get asked whether or not we photograph the details and formal photos. The answer is YES! No collection of wedding photographs is complete without nice photographs of your family, wedding party and all the details that go into setting the scene for your wedding.
We take pride in our efficiency in making the formal photographs go smoothly and efficiently so you can have more time with your guests.
The Portraits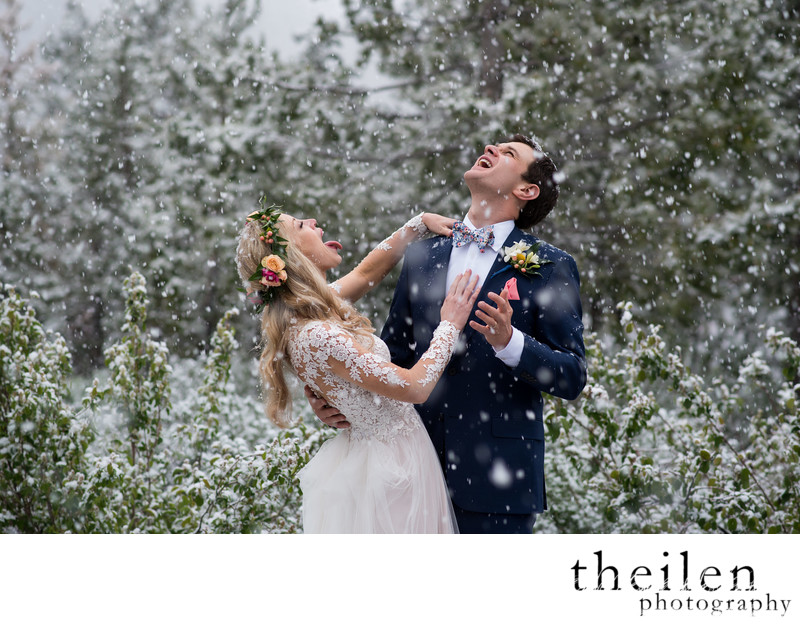 You have chosen a wedding venue that you feel connected to and can see yourselves within those surroundings. We ask that you give us 30-40 minutes of time during sunset so we may gift you that sense of place in your portraits. You will love this time together on the beach or in the mountains or wandering hand in hand through the city as it is often the first time you are alone as husband and wife and truly present in the elements during the most beautiful time of day.
Relaxing into each other and allowing yourselves to have a few moments together in such a special place gives us the chance to bring your personalities into your portraits.
The Reception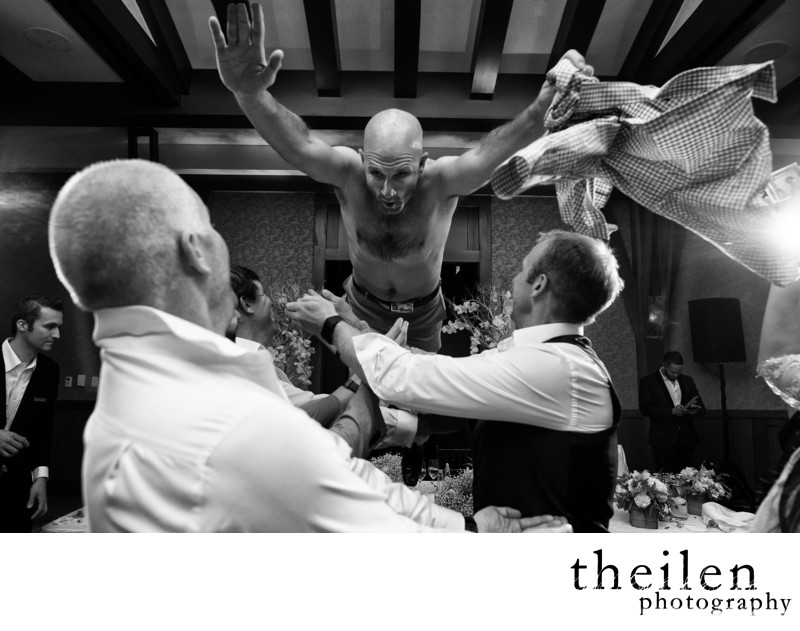 Ahh, the wedding reception… why wouldn't you want photos of your guests letting loose on the dance floor? Or photos of you dancing with your parents, throwing the bouquet, cutting the cake, taking fireball shots…all of that makes for some rad photos in our opinion! Our approach to photographing the reception is to get in there and make the photographs feel awesome. We are often in the crowd dodging elbows and getting soaked in champagne so we can tell the story of one of the greatest parties you'll ever throw.
The Wedding Album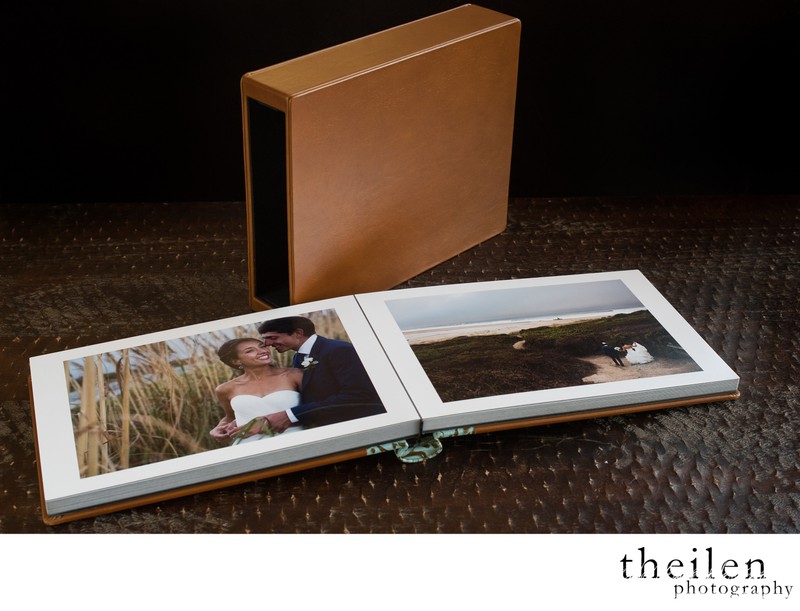 We believe strongly in telling your wedding story through the powerful medium of print. We like the idea of you sitting on your cozy living room couch together enjoying your beautiful wedding album rather than staring bug-eyed at a computer screen. Our custom wedding albums are the perfect timeless heirloom of your wedding story to be enjoyed for generations.